We typically associate the winter months (and crazy winter weather) with hearty comfort foods and steamy cups of hot chocolate and spiked drinks. While that's all true, there is a way to enjoy the comforts of the winter months without forgetting about your nutrition goals!
Make nutrient-dense meals
Hearty, delicious soups and stews don't have to be covered in cheese and boiled for hours in heavy cream. Instead, find recipes that will still keep you satisfied and full for hours but are friendly on your macro budget. Look for a recipe that includes the nutrition facts AND comes with a balance of fat, protein, and carbohydrate. Check out a few simple recipe suggestions below!
Plan your meals and fitness ahead for success
Slow cooker/instant pot recipes are some of the simplest ways to meal prep. Make a bulk of meals all at once and then either freeze for later or portion out for eating the rest of the week. If you know you won't have time to make dinner tomorrow, make it tonight! (Check out the recipes from Tip #1 and the F5Method Instagram for recipe ideas.)
Weather going to be in the single digits the rest of the week ruining your plans for your typical lunch time walk? Plan ahead! Go walk on the treadmill in the gym in your building. Walk up and down the stairs. Find a friend to bundle up with a few extra layers to brave the cold with you on a brisk walk!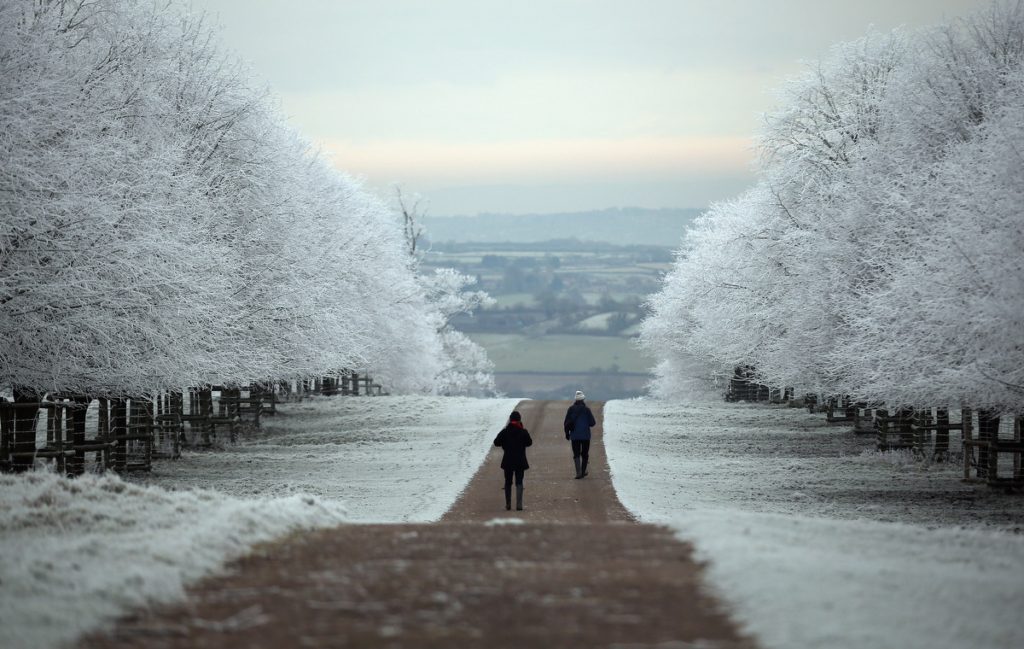 Avoid drinking your calories
It's cold outside, you want to be warm. Alcohol can do that for us! If you can't find another solution to warming up (or, maybe, you're out to dinner or at a party and a drink is on your brain), opt for a lighter, less calorie-dense option.
Not sure how to implement changes or just need someone to hold you accountable? Hire a coach!
Want to get your nutrition dialed in? Explore our services and contact us!