Sunflower Butter with Collagen. Sweet and creamy homemade sunflower butter fortified with collagen protein! If you are looking for simple homemade sunflower, feel free to omit the collagen and just follow the same steps!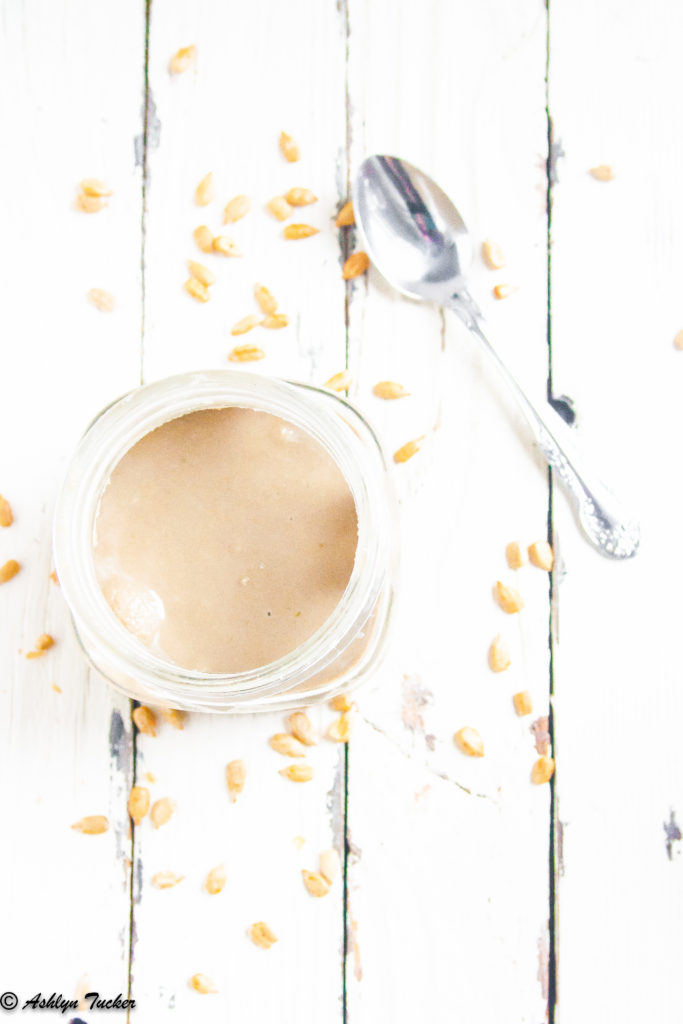 I loooove sunflower butter. I hadn't tried it until two years ago, but when I did it pleasantly surprised me and made me regret I hadn't had it sooner!
The only downside of sunflower butter is that it can be kind of pricey and really put a dent in the wallet. Making it yourself is a great way to remedy this though!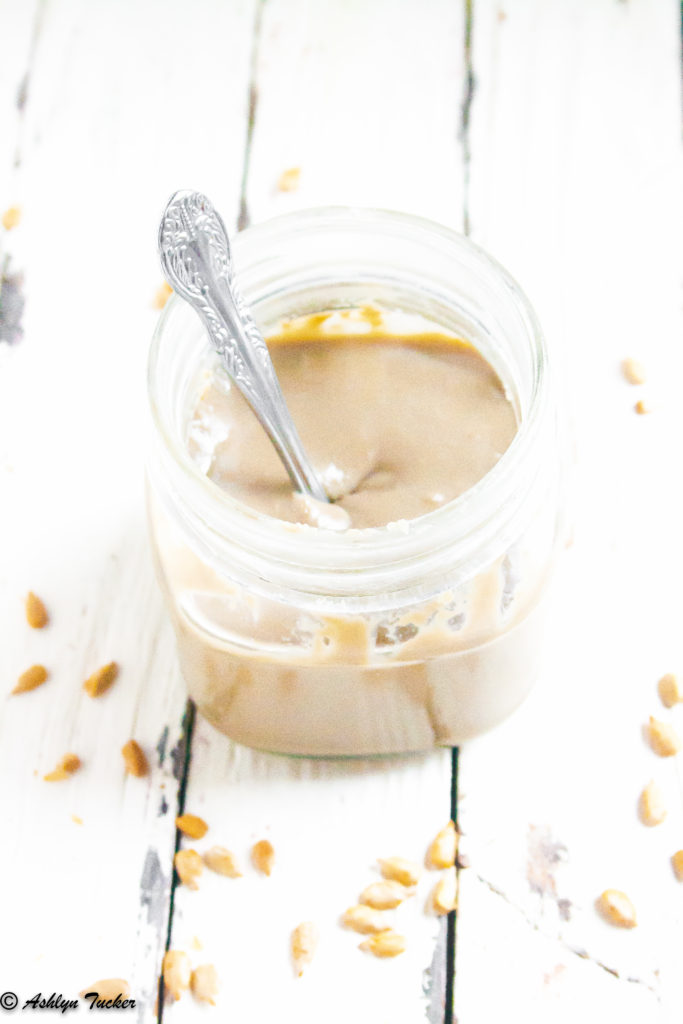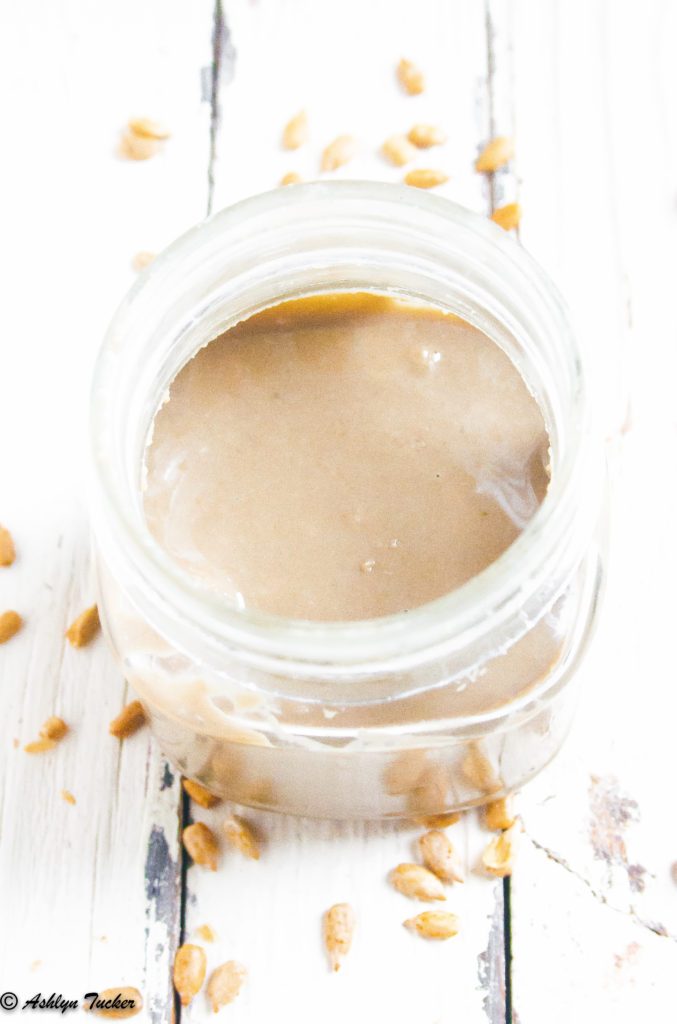 For this recipe use raw unsalted sunflower seeds – these can be found cheap in the bulk section of most grocery stores or online on Amazon. Also, do not skip adding honey to this recipe! Most of the time when I make homemade nut or seed butter I skip it, but the sunflower butter develops a bitter taste if you don't toast the seeds up with a bit of honey.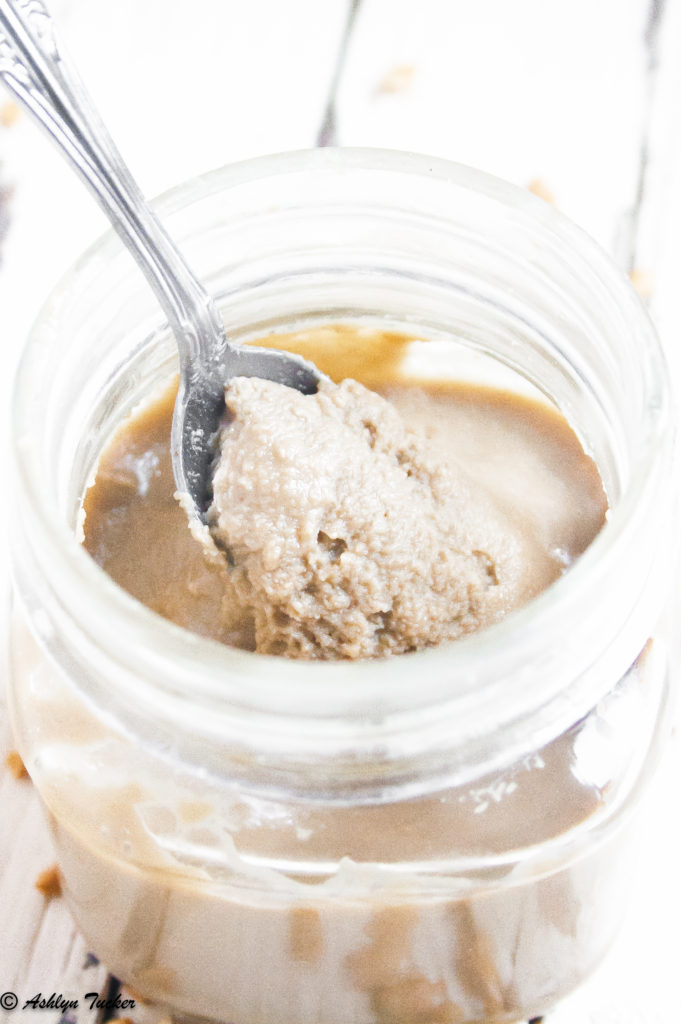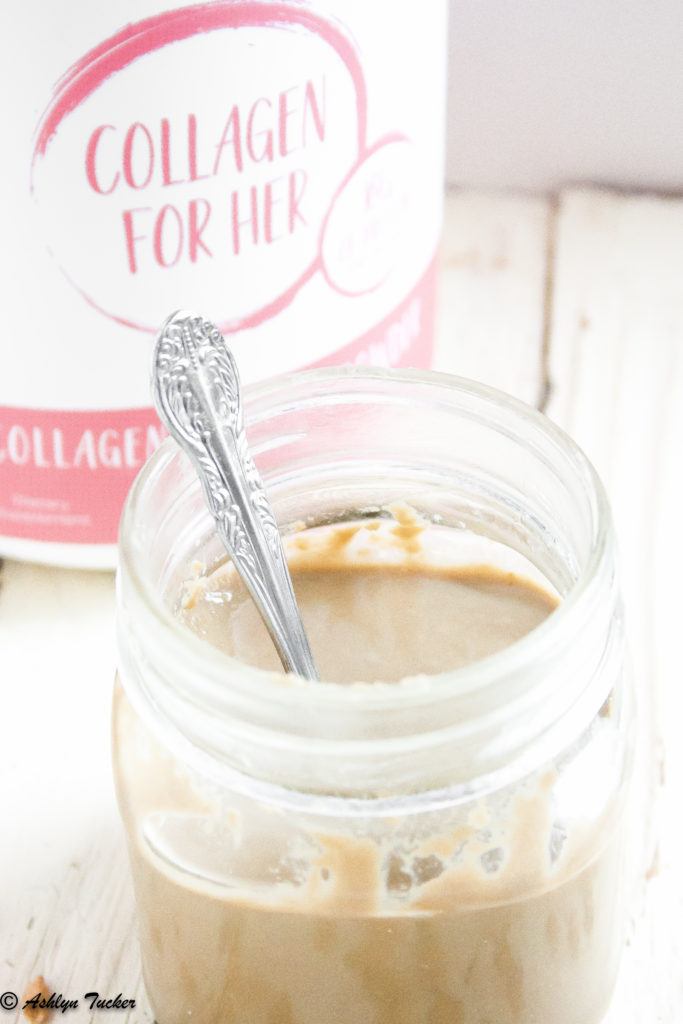 This sunflower butter with collagen is the perfect creamy spread for those with nut allergies or those who are looking to add variety in their nut butter routine!
Want to get your nutrition dialed in? Explore our services and contact us!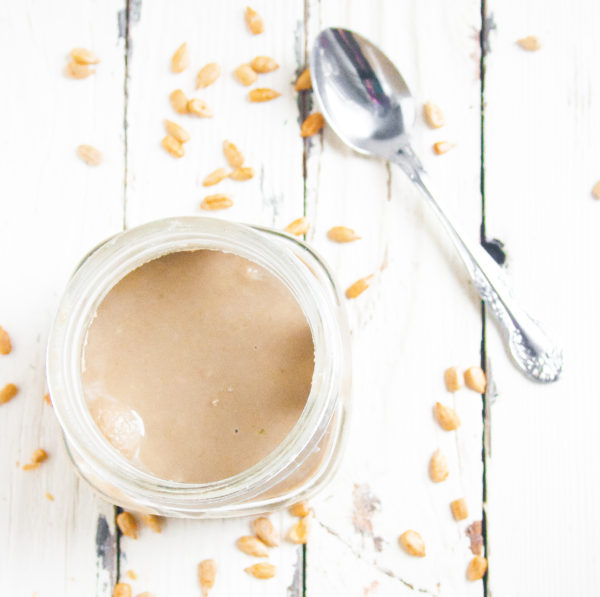 | | |
| --- | --- |
| Servings | 2 tbsp servings (1.5 cups) |
| | |
| --- | --- |
| Servings | 2 tbsp servings (1.5 cups) |
Place sunflower seeds and honey in a large skillet over medium heat. Stir frequently and toast the seeds for 5-7 minutes or until slightly golden and fragrant.

Place the honey toasted seeds into a food processor and begin to process. You'll need patience in this part, the seeds will turn into a fine meal after 5-6 minutes and a dough ball a few more minutes after that.

Continue to process and scrape down the sides of the bowl as needed. Process until the butter reaches a very creamy consistency. At this stage add in the 2 tbsp of collagen powder and process until thoroughly incorporated.

Store sunflower butter in an airtight container or jar in a cool dark place for up to a month. The seed butter will last longer if stored in the fridge.