There's a crew at my gym called the "5:30am-ers". Rain or shine, sweltering hot or freezing cold, this group is consistently at the gym taking the first class and getting their fitness done for the day.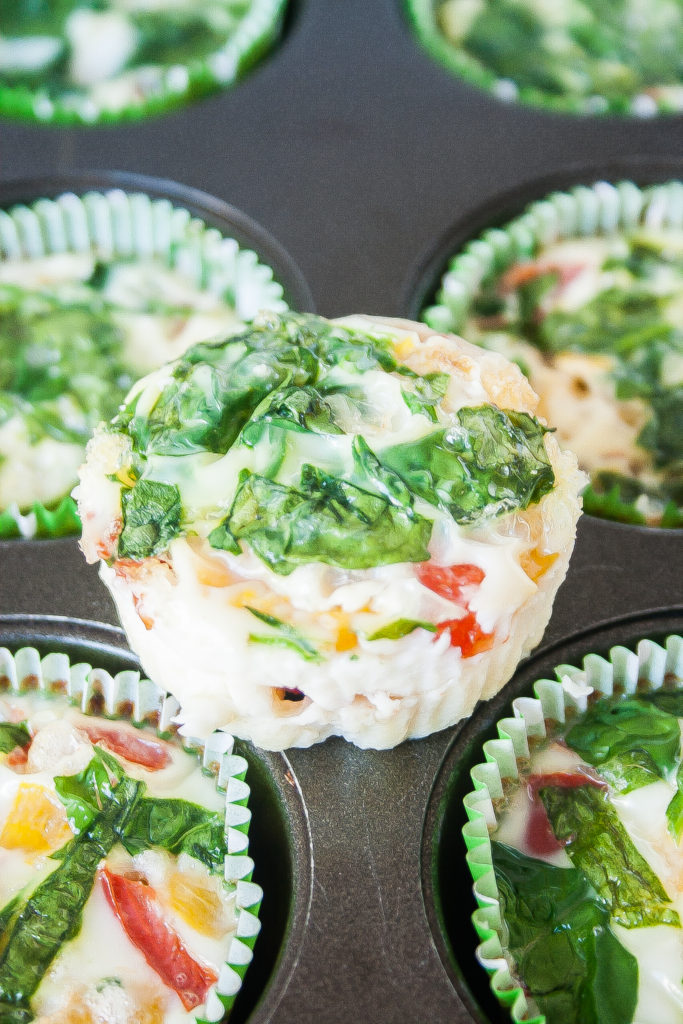 Some call them crazy, others call them dedicated. All I know is that they impress me immensely because I perform best with food in my stomach to fuel my workout. And I know nutrition strategy can be a struggle for many of the 5:30am-ers. It's too early to eat something before and let it digest, but eating after needs to be quick since many rush straight to work.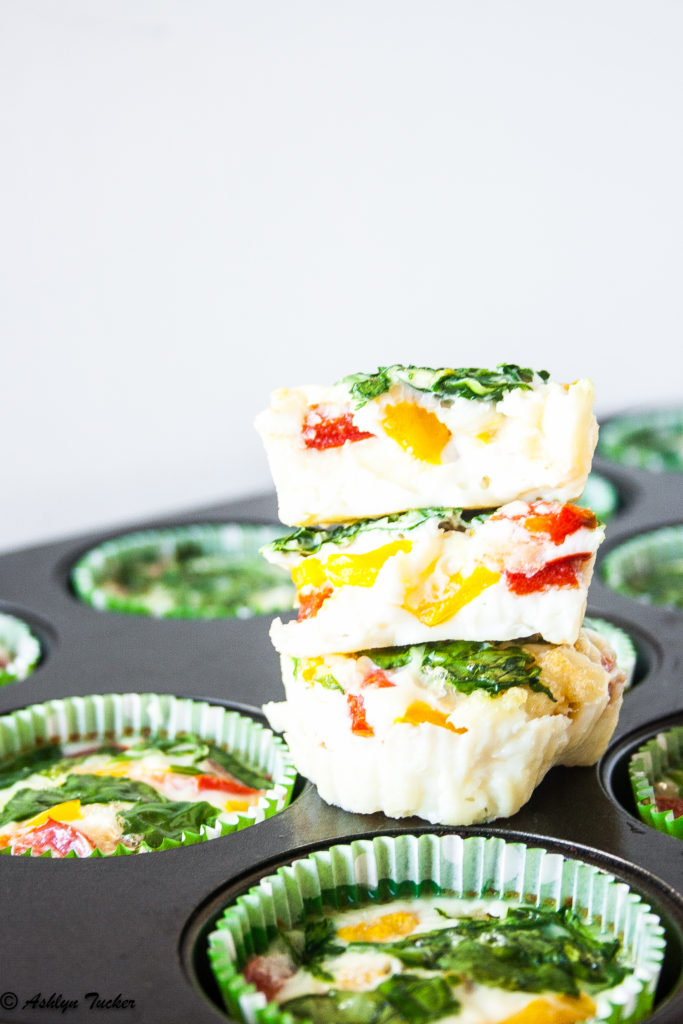 And many common grab and go breakfast options won't provide these people with what they need to replenish their body after a hard workout. That is what inspired me to create these egg white veggie muffins. They can be made ahead and taken to the gym to quickly be enjoyed as a post workout protein source!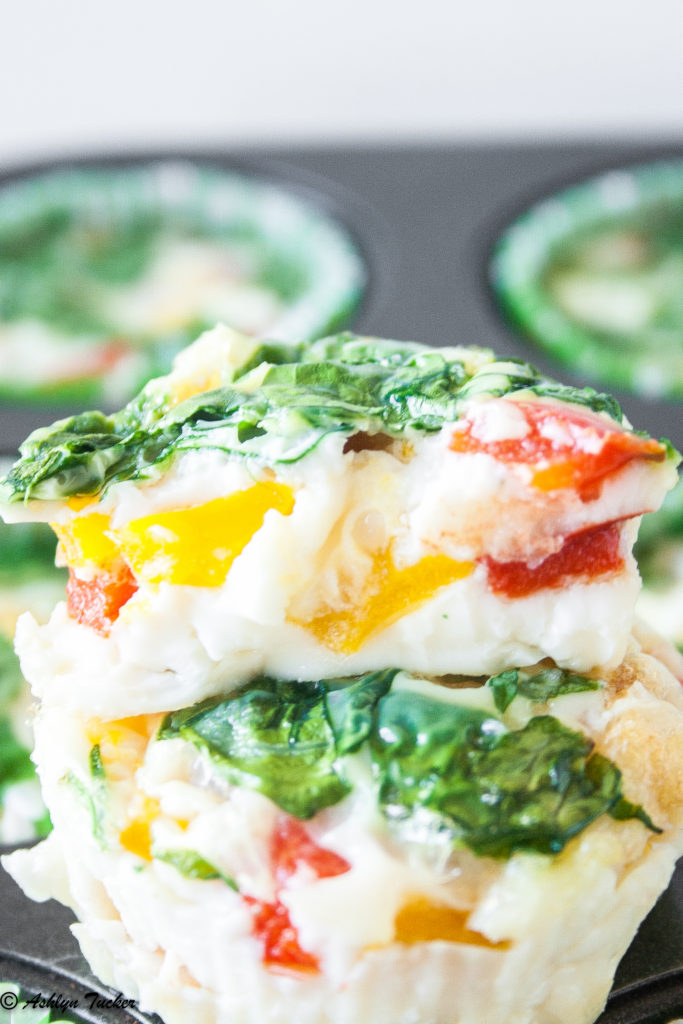 If you elect to store yours in the fridge, I would recommend taking them with you in a lunch box so they can be eaten cold. If you elect to freeze yours, they will either need to be microwaved or allowed adequate time to defrost.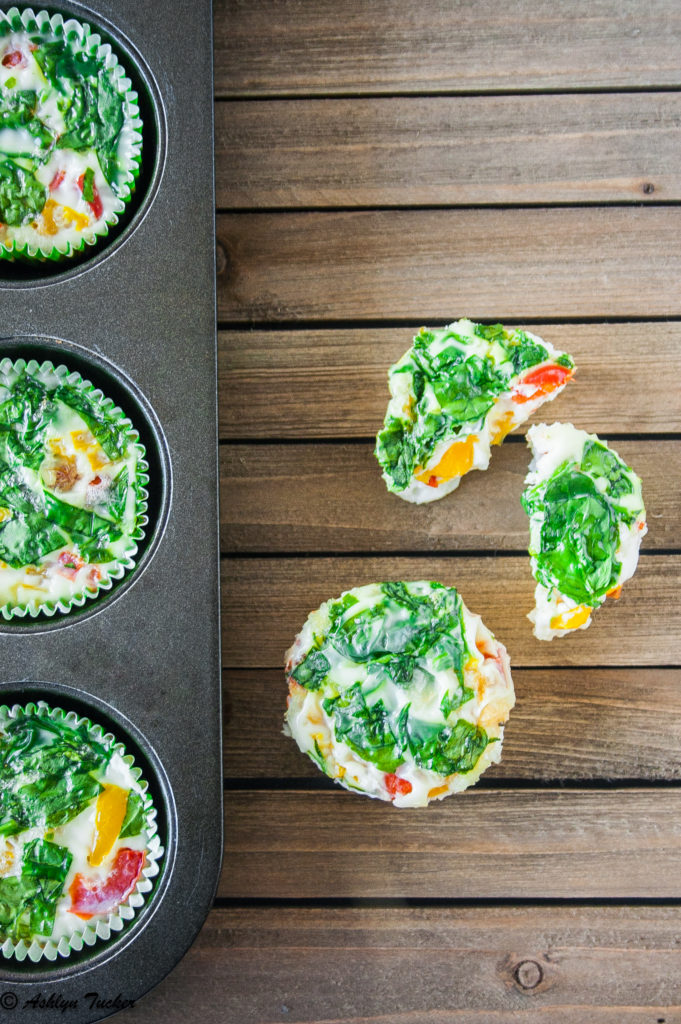 So to all my early birds out there – whether it be for a workout, an early work shift, or school – I hope these make ahead egg white veggie make your breakfast routine healthier, easier, and more enjoyable!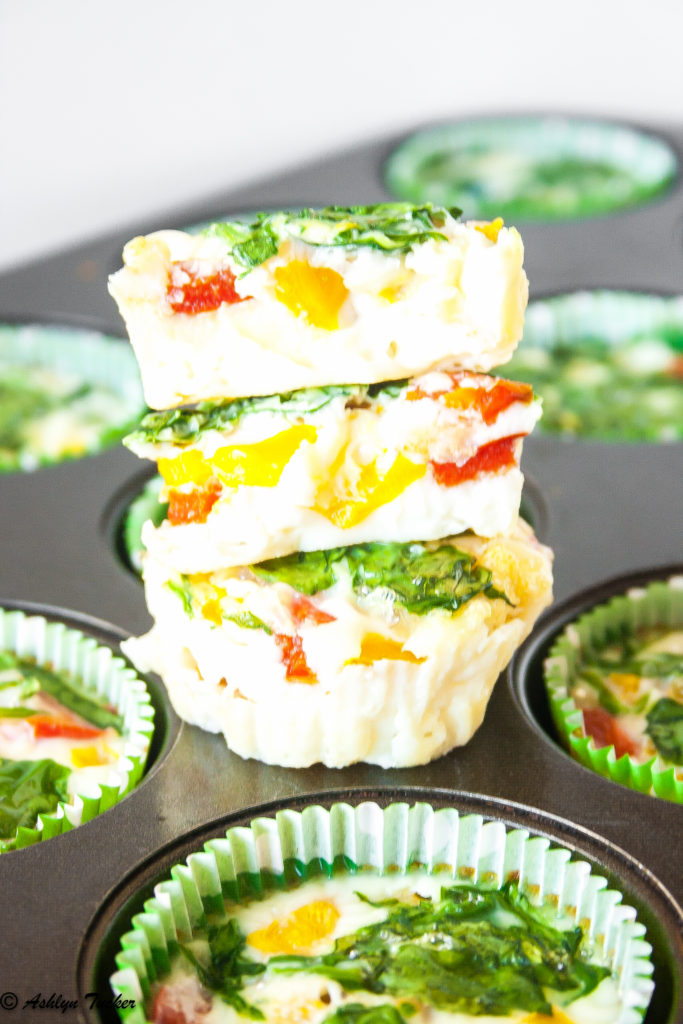 Want to get your nutrition dialed in? Explore our services and contact us!