Day Ahead Lasagna. A healthy meat and veggie lasagna that can be made 24 hours ahead!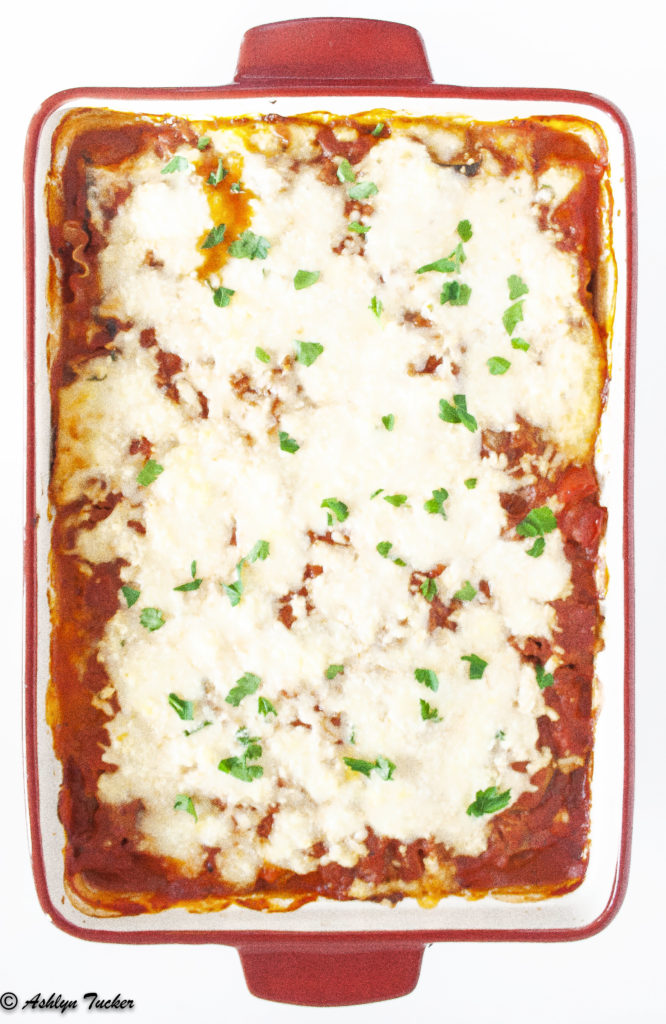 Lasagna is probably the epitome of Italian comfort foods. Melts cheese layered between flavorful sauce and quality noodles – it just does not get much better than that!

The only downside to lasagna is how labor intensive it can be to make. The process from being to end always seems to take forever and amount of dishes and clean up is downright frustrating. But it is always, always worth the tasty result!
If you don't have time to put lasagna together in time for a busy dinner rush, which I totally relate to, then this recipe is for you! It is scripted so that you can prep, put together, and clean up the dish. Then, it's ready to simply pop in the oven the next day!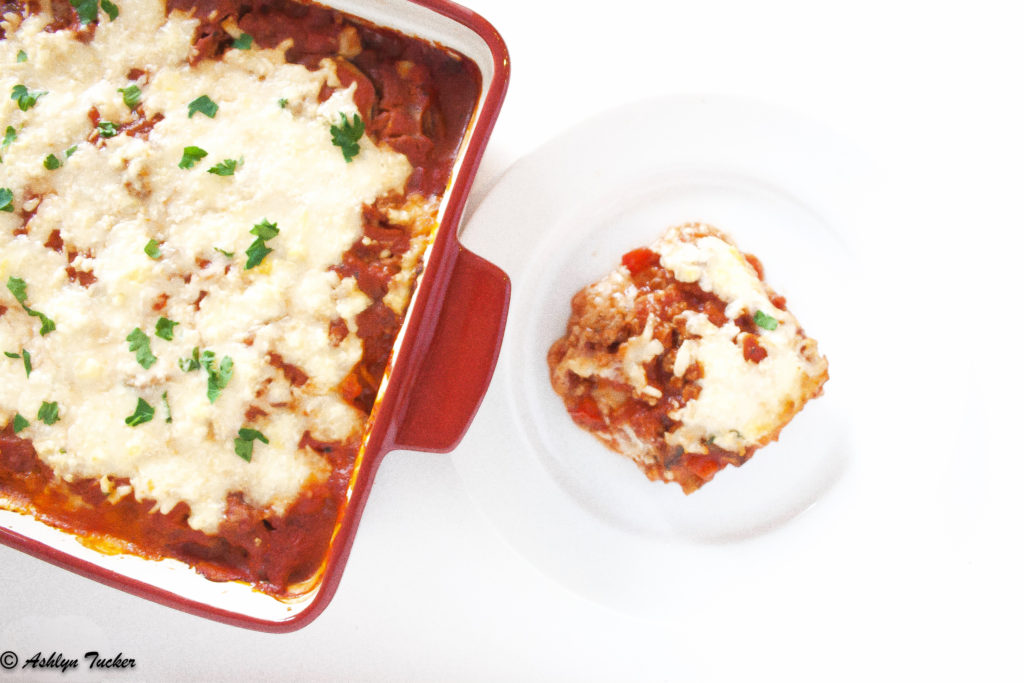 Another way I made this recipe my own was by including both meat and vegetables inside it. I feel like the majority of recipes out there are either all meat or all veggies, yet I'm an omnivore who wants the best of both worlds!
Feel free to adjust the lasagna fillings to your preference though. If you prefer ground beef or chicken to turkey, go for that. If you're vegetarian, skip the meat and add extra veg. And if you don't like one of the veggies I add, leave it out!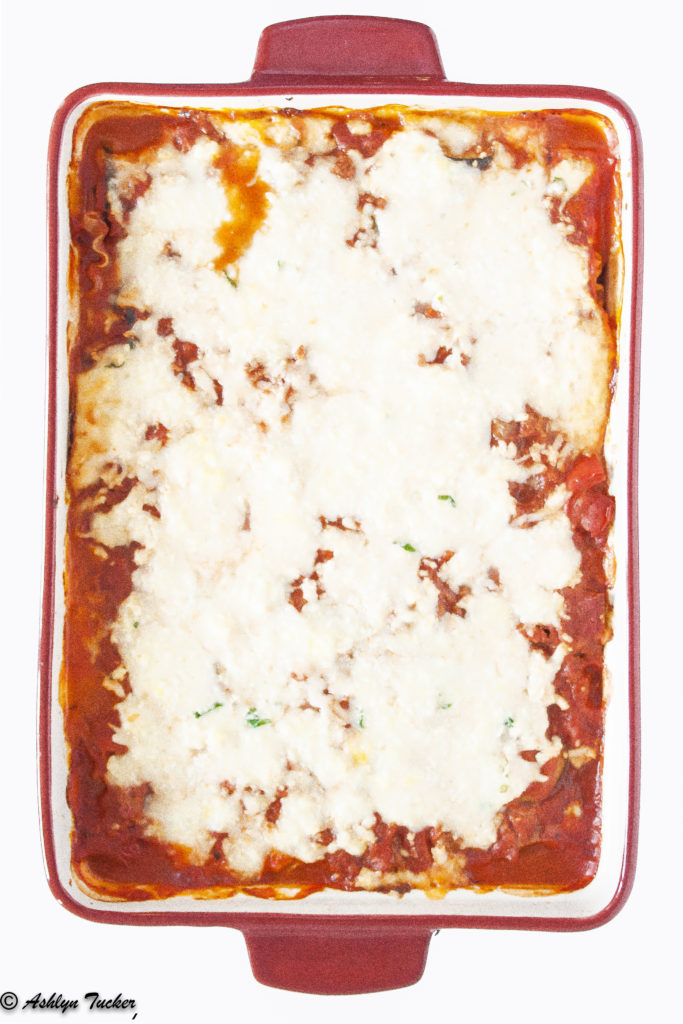 I live for quick and convenient recipe hacks and this is definitely one of my favorites so far. Not to mention that letting the lasagna sit for 24 hours really lets all the flavors come together and stand out!
Want to get your nutrition dialed in? Explore our services and contact us!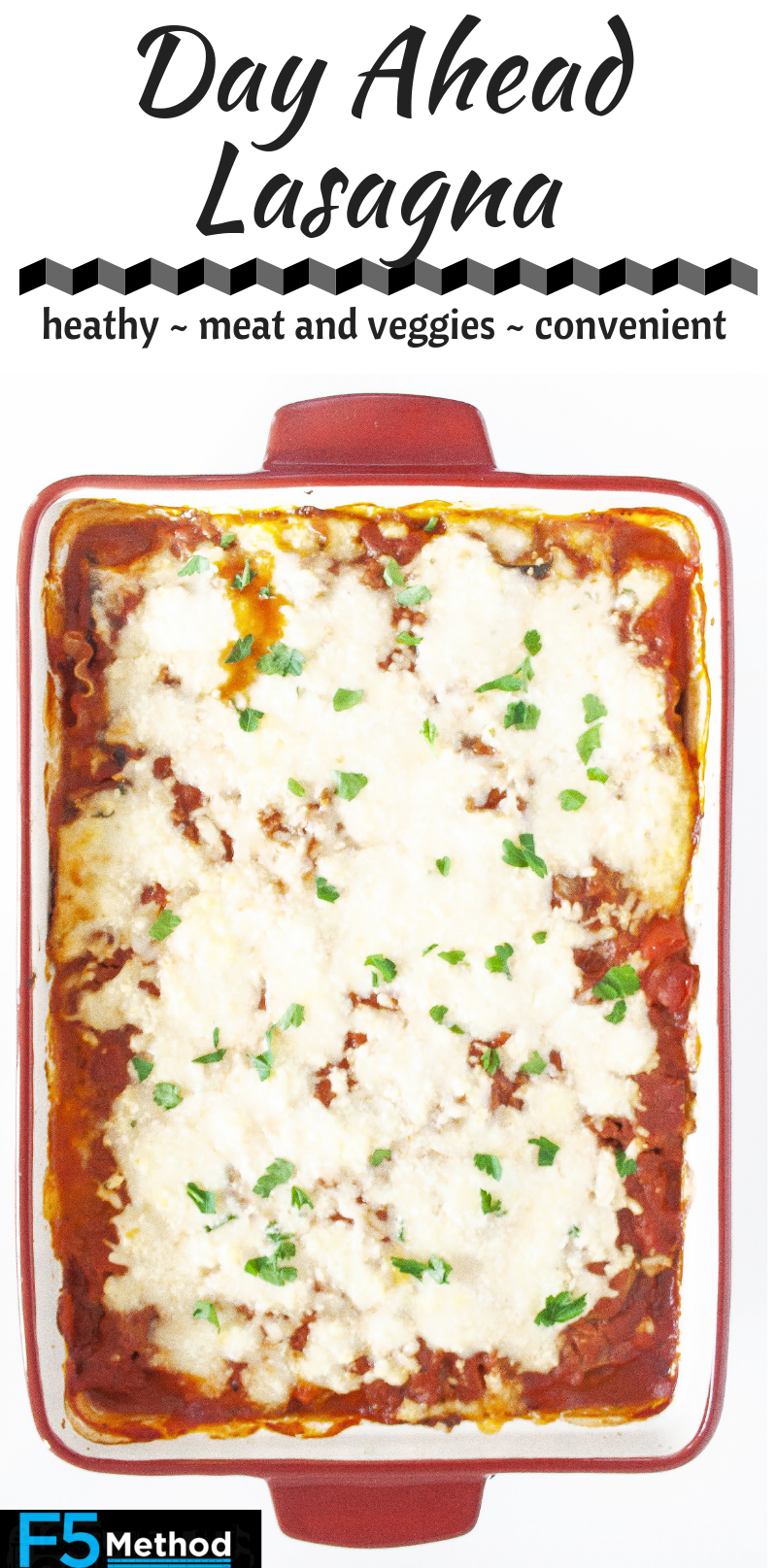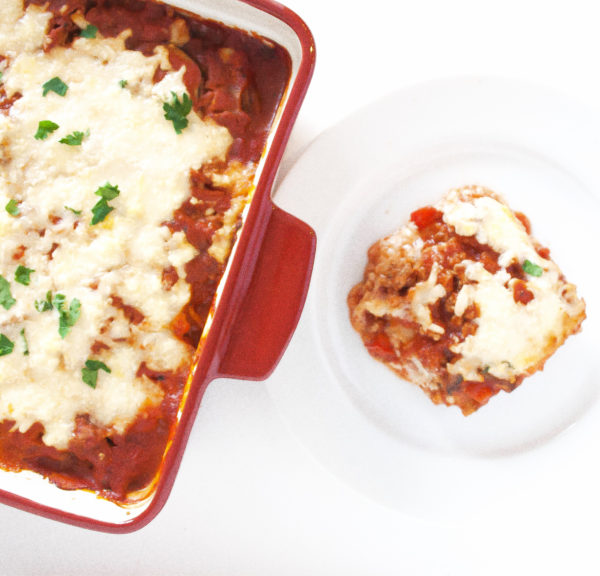 | | |
| --- | --- |
| | |