Mocha Chocolate Chip Protein Bars. Chocolate and mocha flavored protein bars fortified with collagen.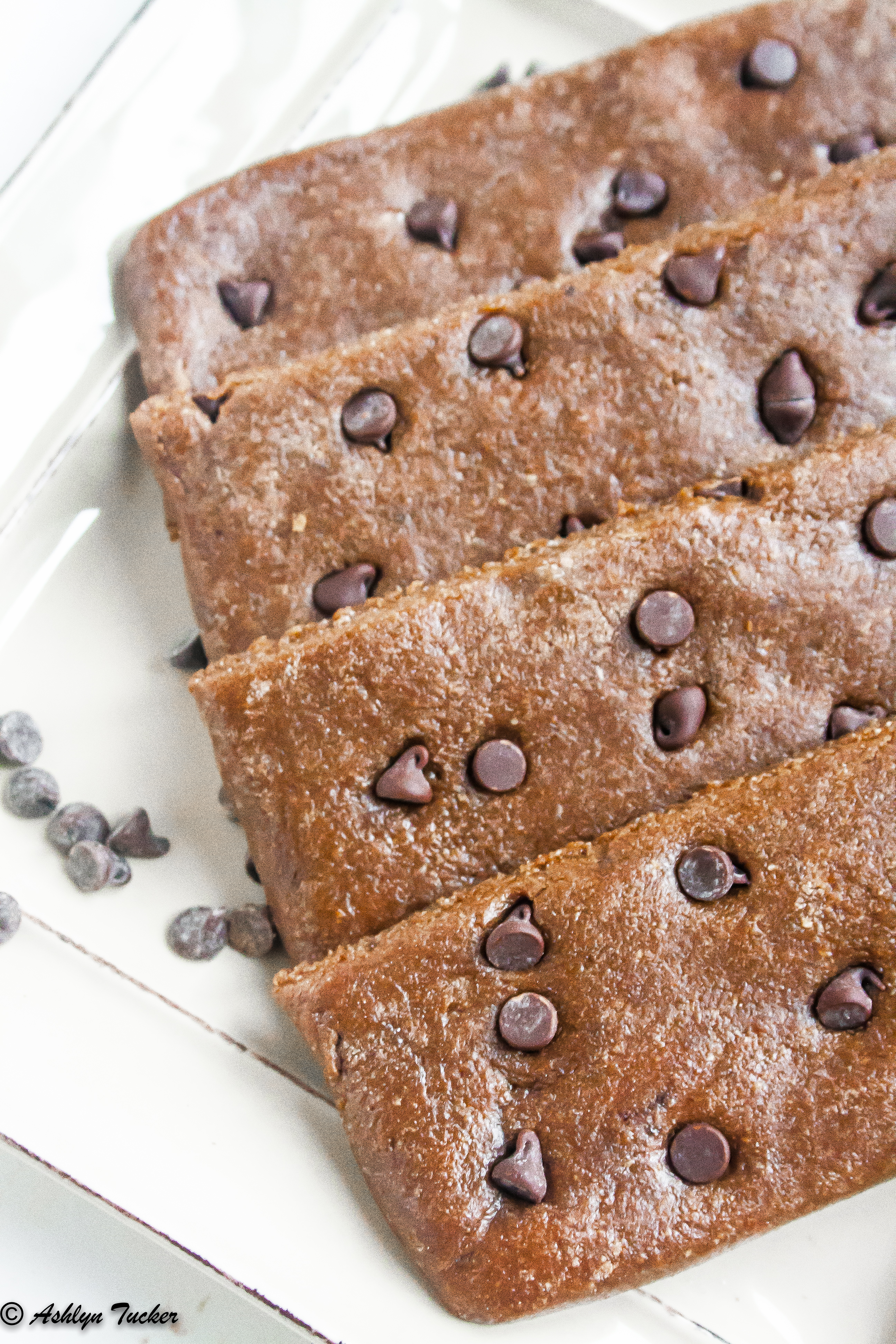 Collagen powder has been all the rage lately and rightfully so! It boasts a lot of unique health benefits and is a great way to supplement a balanced diet and lifestyle.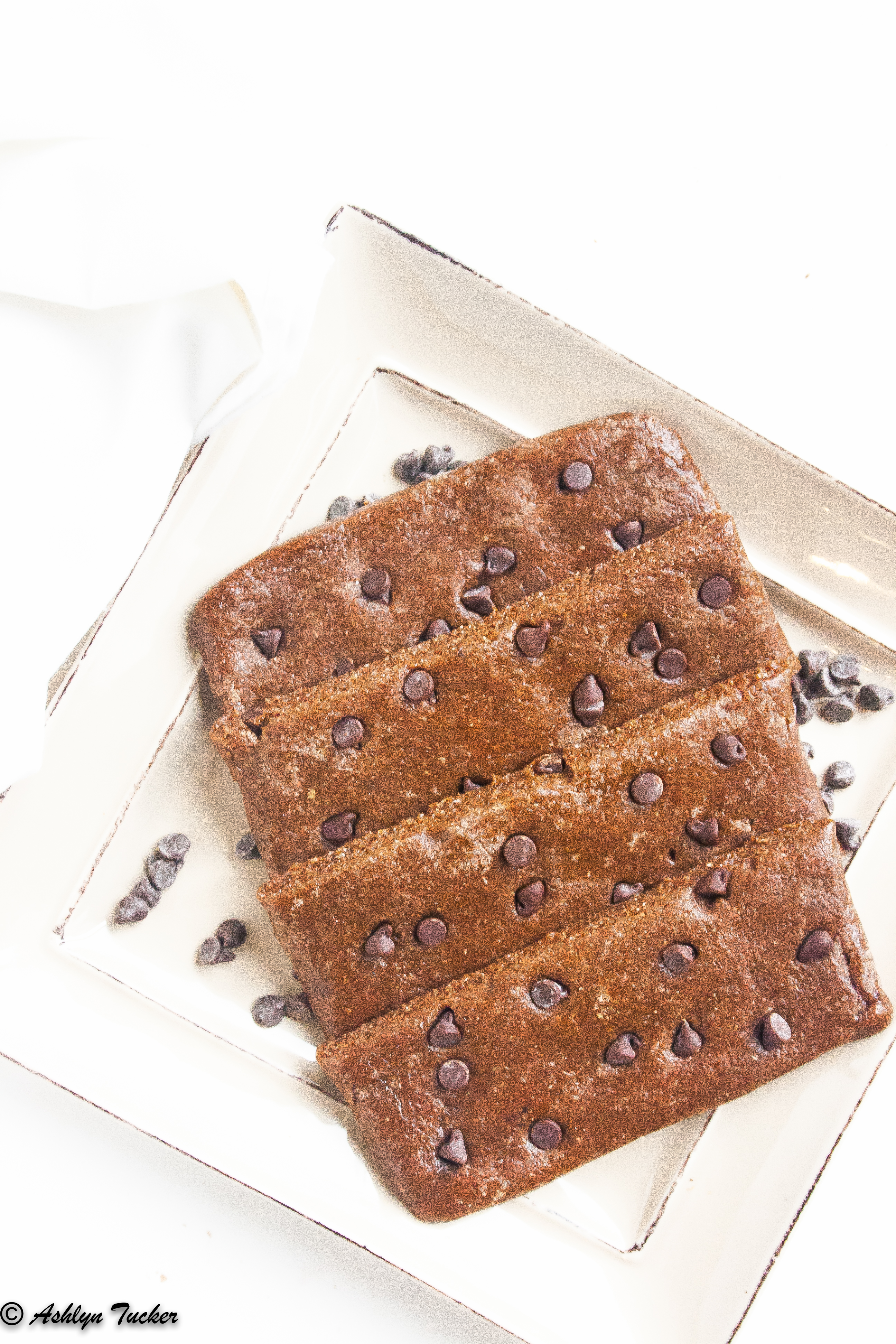 Collagen's primary benefit is that it promotes skin, nail, and hair health. As females age, collagen production declines which can cause more wrinkles and looser skin. Collagen has been shown to help counteract this as it improves skin elasticity and moisture in addition to minimizing the appearance of stretch marks and cellulite. Other external benefits of collagen are that it reduces nail splitting and helps follicle regeneration, keeping both your nails and hair long and gorgeous!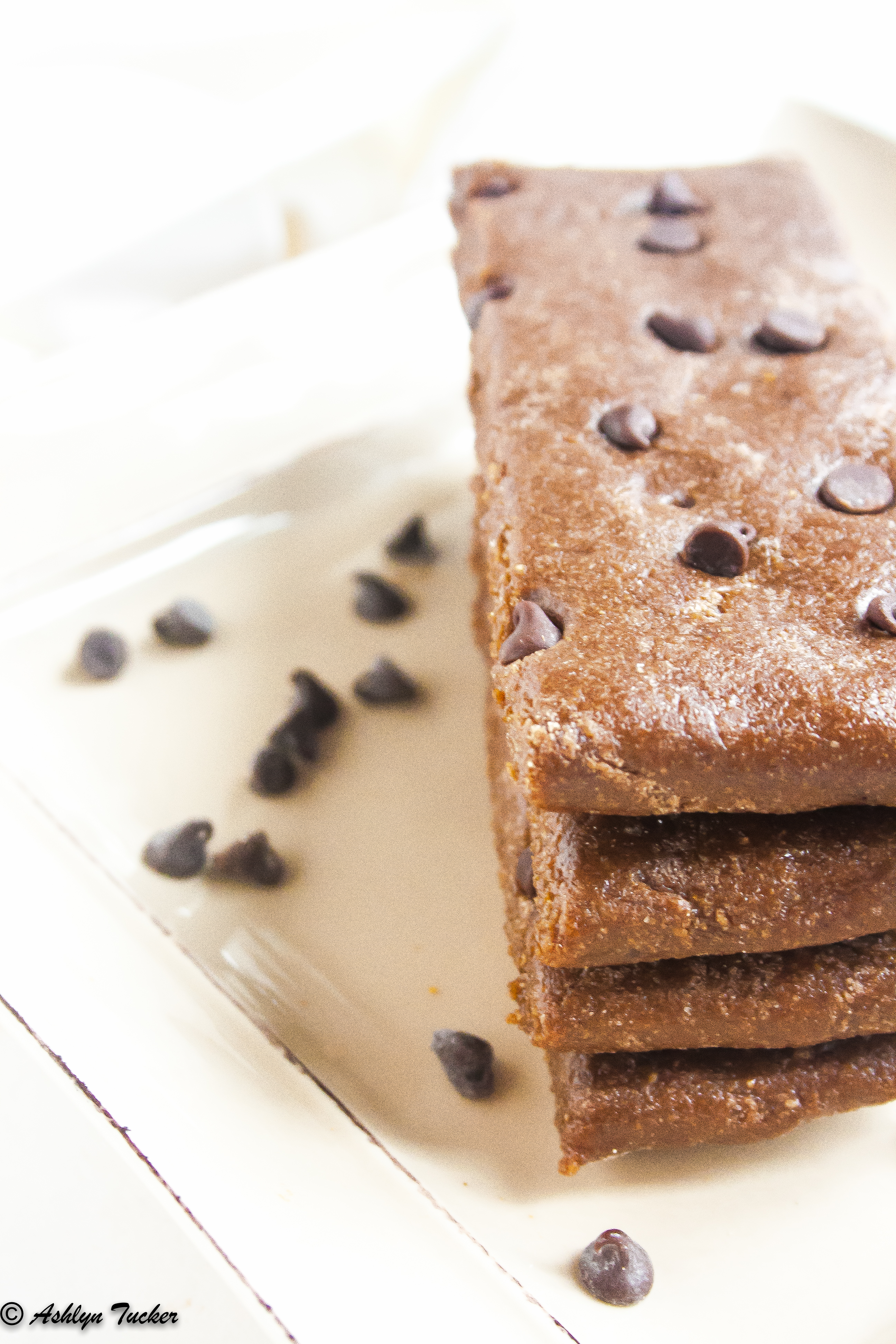 But let's focus on what's inside (which is more important)! There is evidence that the amino acid proline in collagen can help reduce fatty buildup in the arteries. This can reduce your chances of cardiovascular complications which is SO important because heart disease is the leading cause of death for adults in the United States.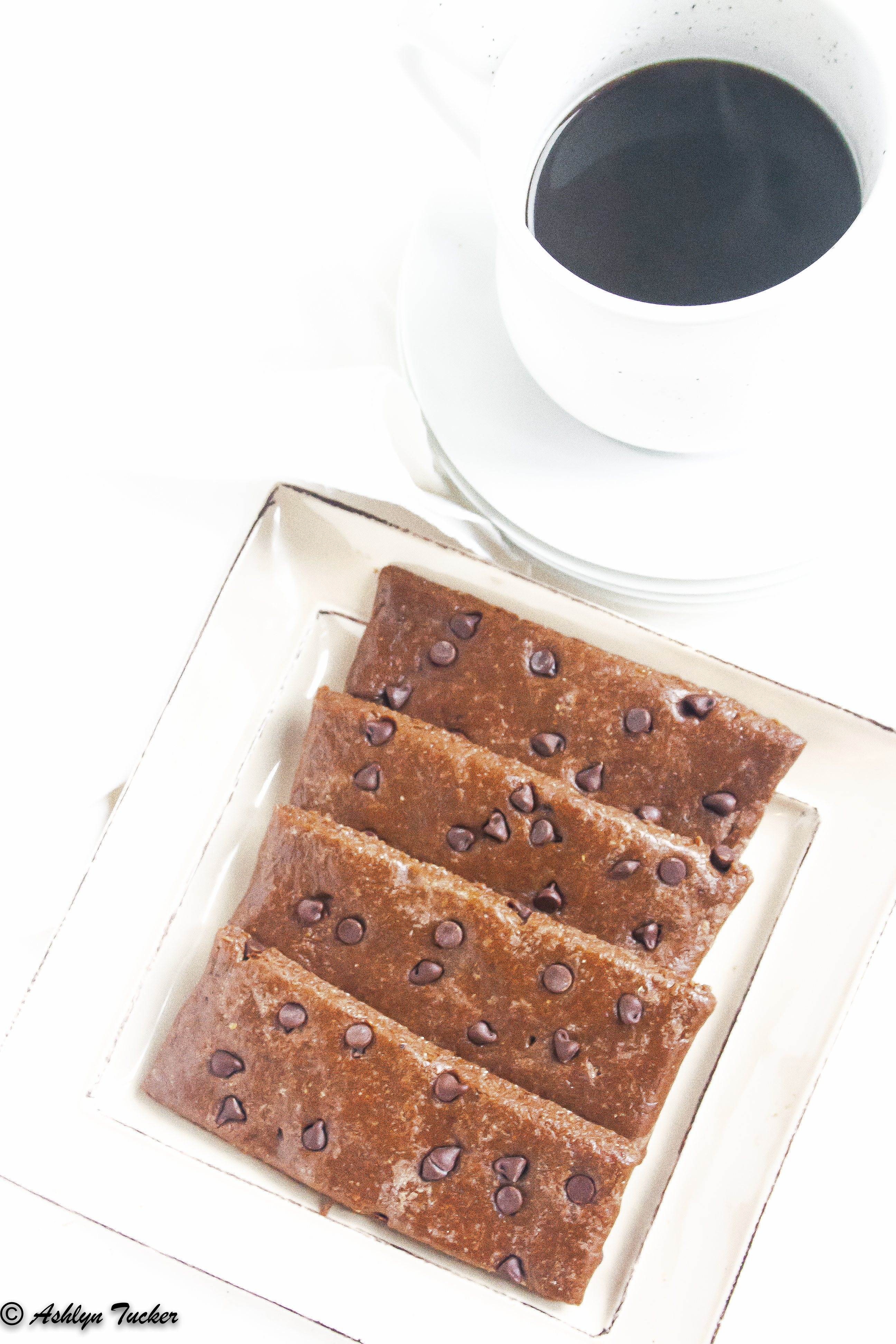 Lastly, collagen can also improve liver health, promote muscle mass, and reduce joint degeneration. And though it would be foolish to declare collagen powder the "Fountain of Youth" and expect it to instantly give you all its benefits, it could be a handy addition to nutrient dense and balanced diet.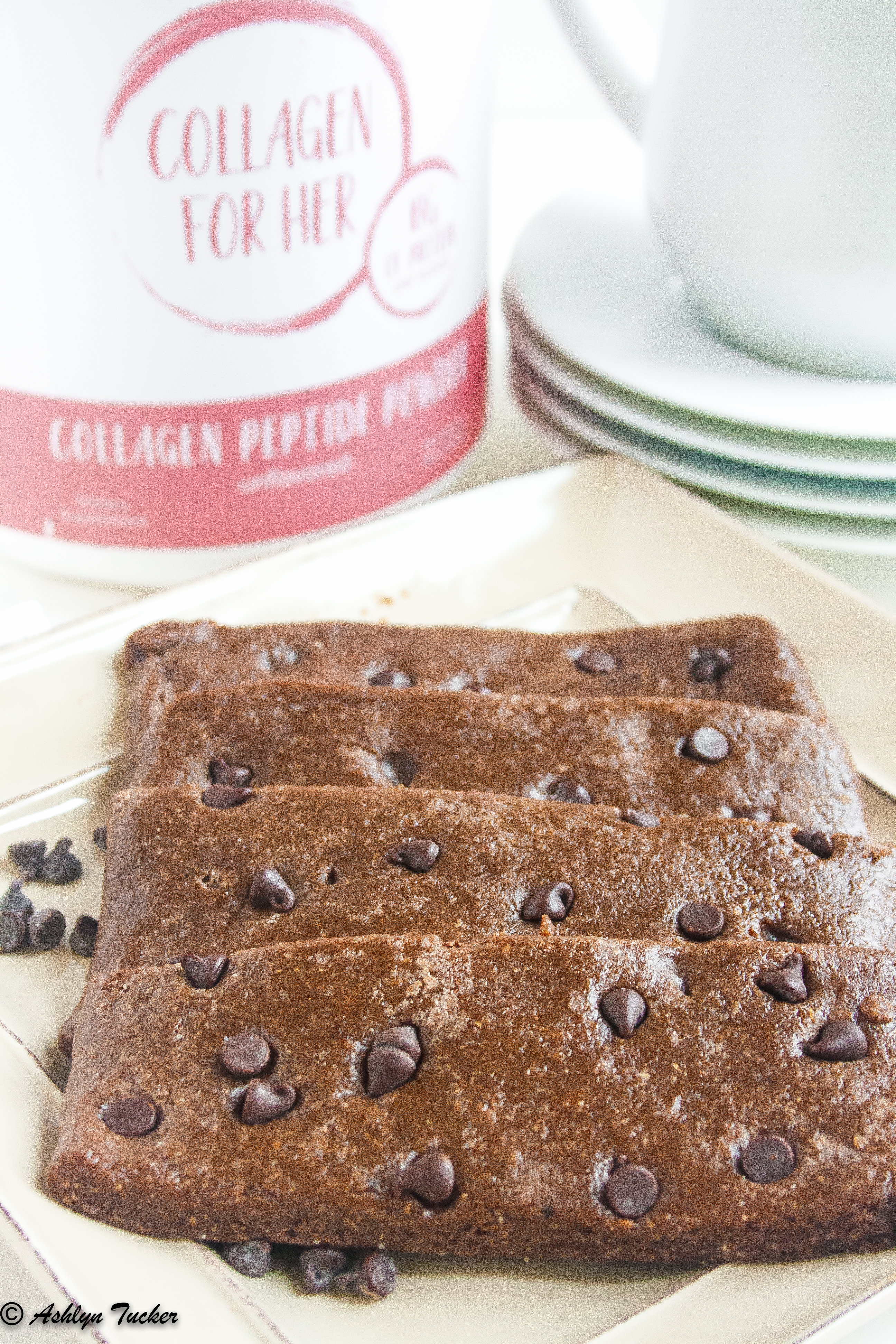 I used Collagen For Her powder in this recipe and really liked the results! Any collagen powder will work, but I support Collagen For Her because they are a female founded and focused company that contributes a lot to charities that empower women!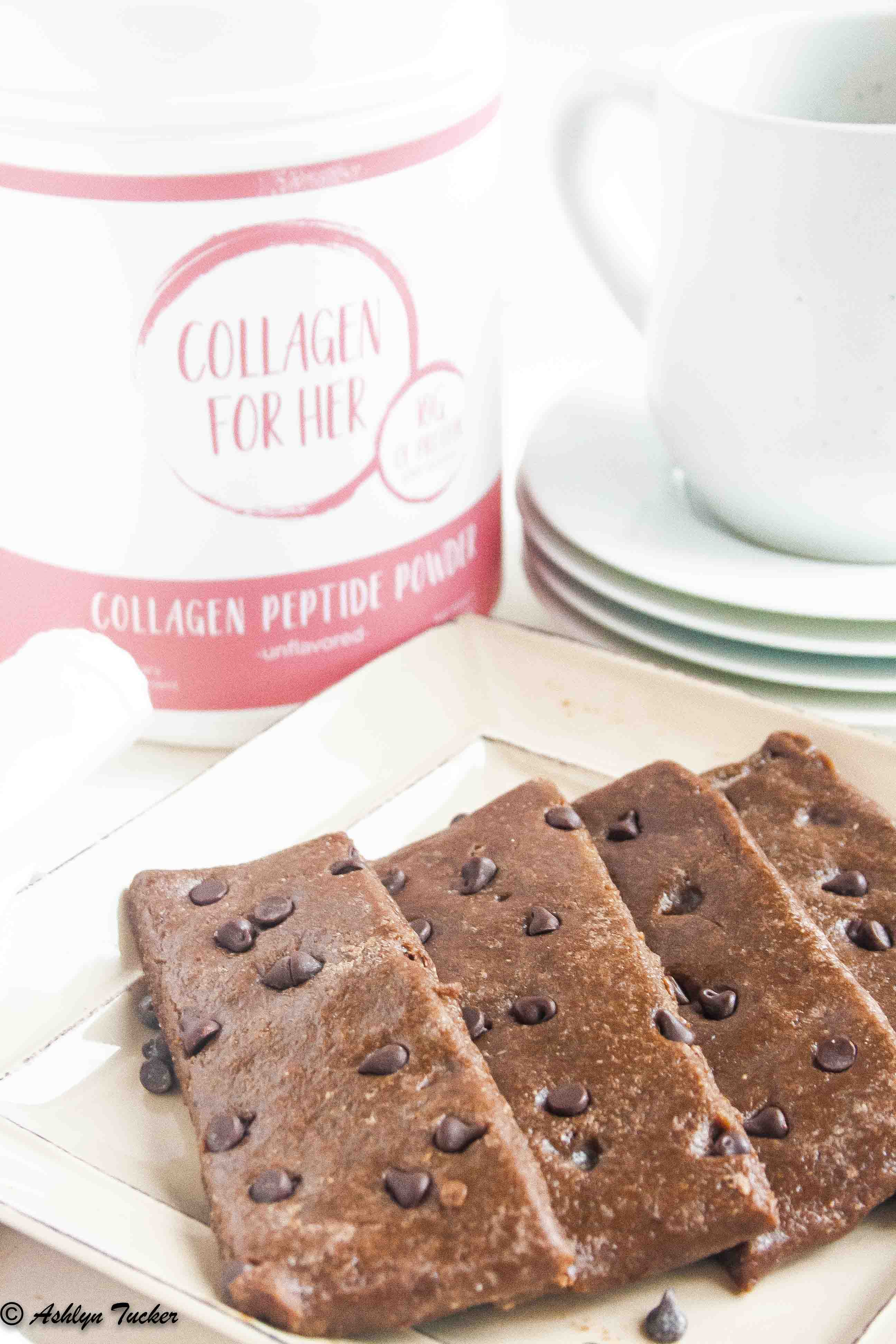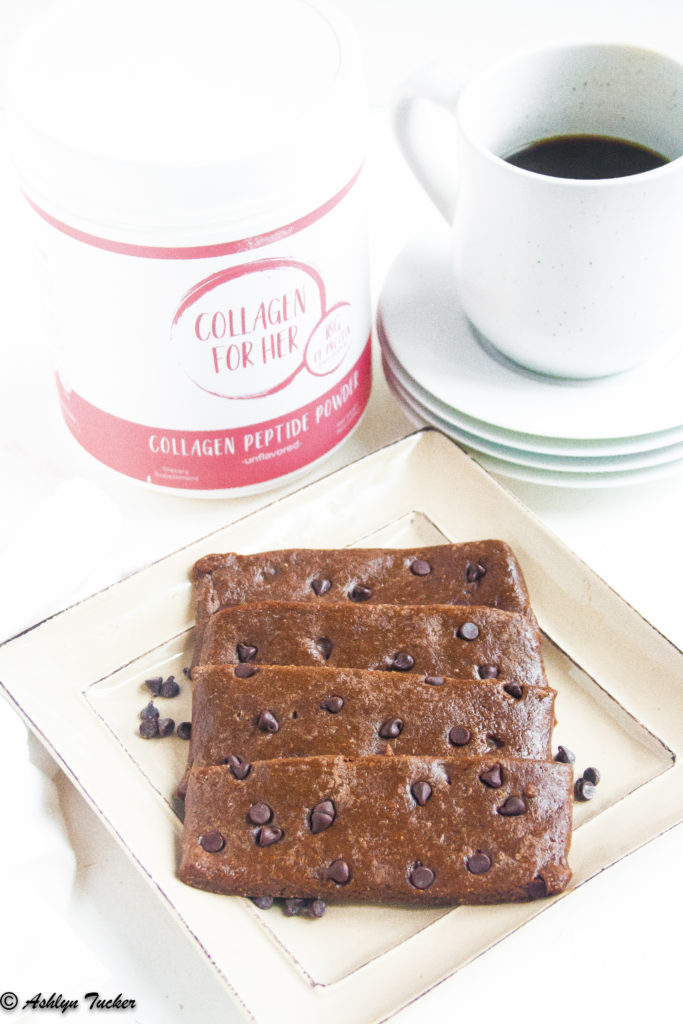 So if you're a coffee lover like me, now you can eat it instead of just drinking it!
Want to get your nutrition dialed in? Explore our services and contact us!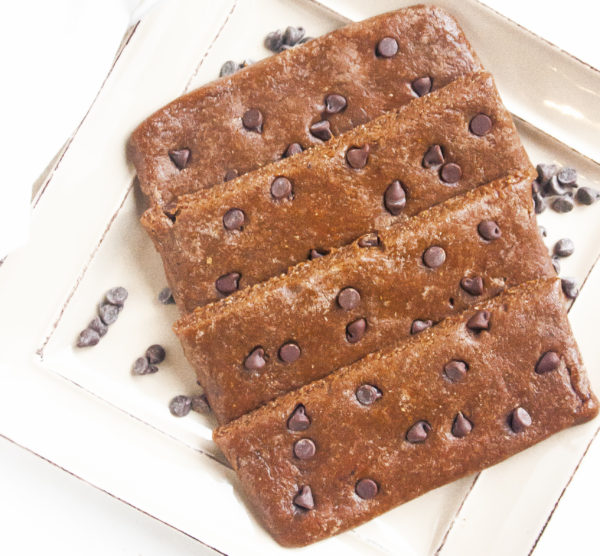 | | |
| --- | --- |
| | |
In a large bowl, stir together the protein powder, coconut flour, tahini, honey, espresso powder, collagen, and almond milk until thoroughly mixed. Fold in the chocolate chips.

On a piece of parchment or wax paper, shape the dough into a rectangle. Feel free to adjust rectangle to size preference, mine was about 7 by 4.5 inches.

Place shaped dough into freezer for 15-20 minutes or until firm, but not totally set.

Slice the firm dough into 4 bars. Wrap bars in plastic wrap, bags, or store in an airtight container. Keep frozen and thaw just slightly before enjoying!